Harvena Lee Johnson (Aunt Red) 1910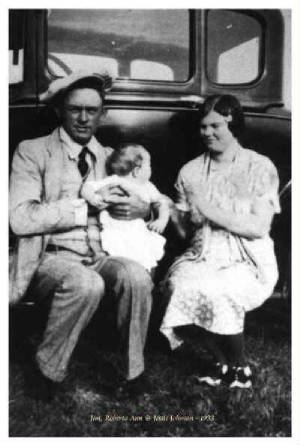 Uncle Jim & Aunt Jessie Johnson, and
their daughter Roberta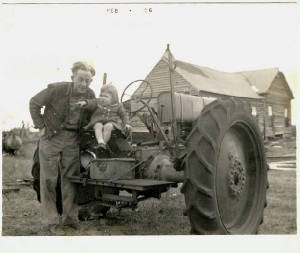 Wes Tom Johnson and his granddaughter,
Debbie in back of Granny's house. Picture
taken in February, 1956 just 5 months
before he died in July.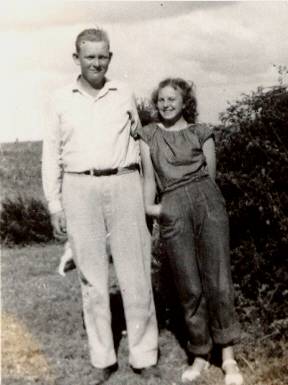 Earl & Susie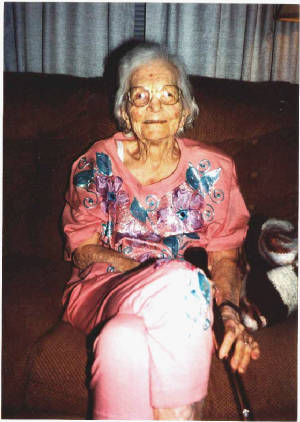 Harvena 'Aunt Red' Johnson, 1996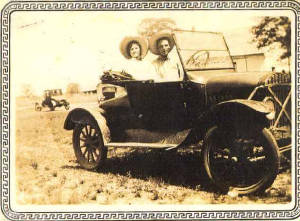 Naomi & Everett 'Aunt Mutt & Uncle Happy' Cain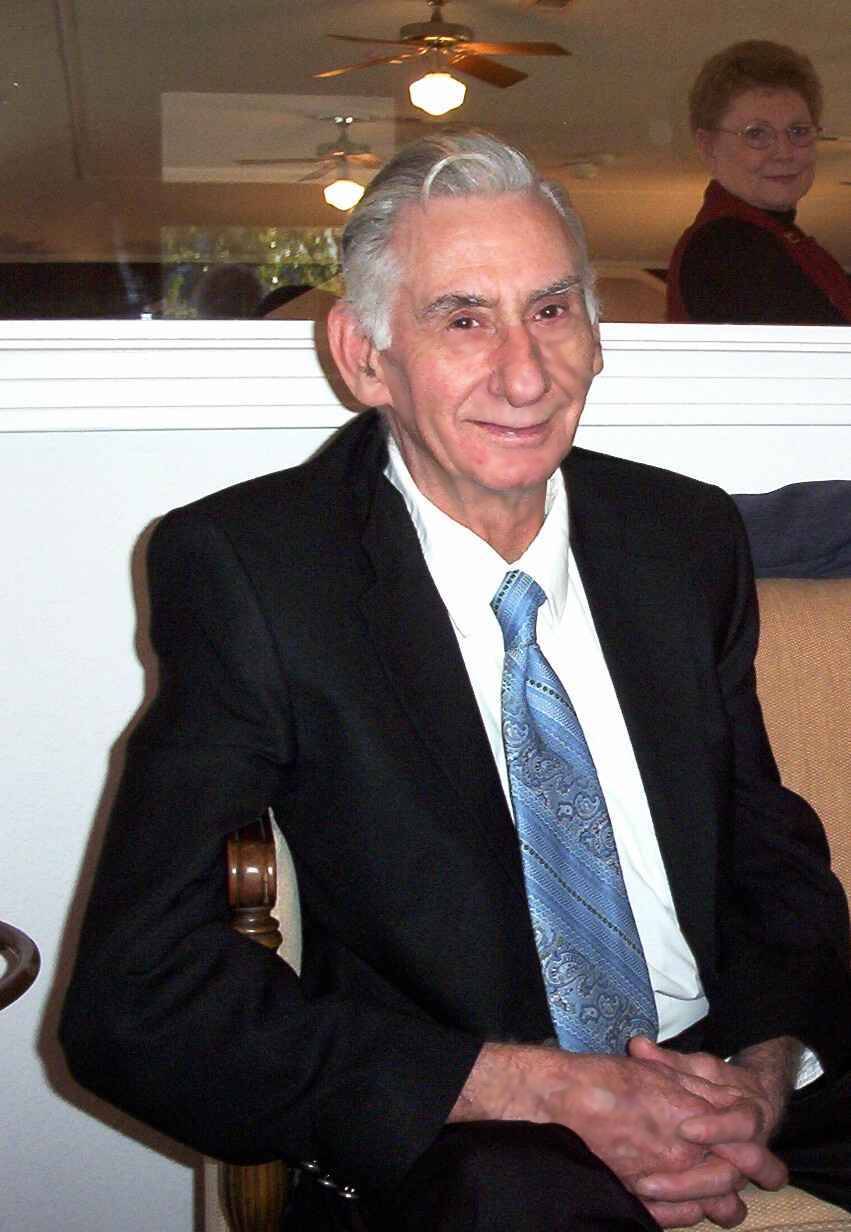 Cain, Aaron Anthony
63230402
Aaron Cain. Taken 2003.